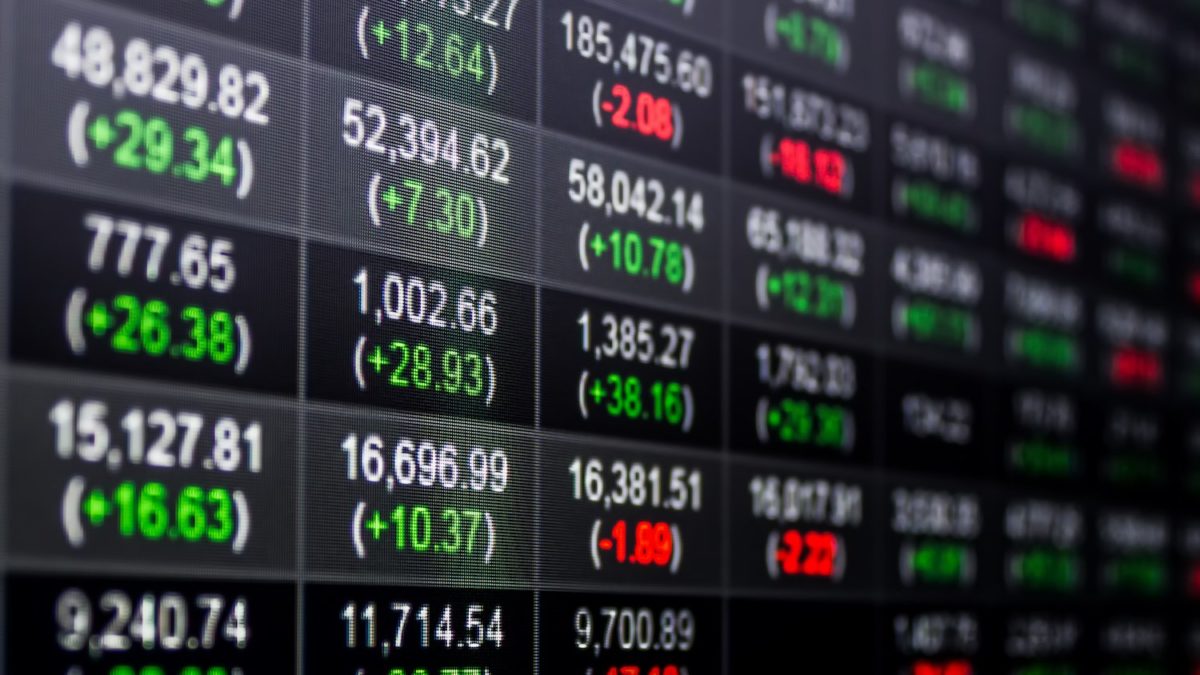 CBOE's chief executive will be shoving back at suggestions that the exchange's newly-launched bitcoin futures market was hastily done.
"Again, I default to their own expertise and I am familiar with their choice," he told this publication.
The leader in blockchain information, CoinDesk is a different media outlet which strives for the highest journalistic standards and abides by a strict group of editorial policies. Have a story or breaking news tip to send to our journalists? Get in touch with us in news@coindesk.com.

Transparent window via Shutterstock.

Speaking to Financial News, Edward Tilly explained that info like those raised from the Futures Industry Association in an open letter last week are "uncalled for" and does not reflect the truth of the regulatory approval process. As an institution which trades commodity-backed derivatives, the CBOE is regulated from the Commodity Futures Trading Commission (CFTC),
He also told the publication:

In that correspondence, published last week, FIA chief executive Walt Lukken reported that members are concerned about the volatility around costs, while attacking the process that caused the futures launching of the yesterday.
"I think letters such as and affordable shots to our regulator, the CFTC, are uncalled for to make it seem this was an overnight self-certification without the proper quantity of CFTC engagement. This is simply irresponsible. I respect all the issues that the business has but when it's articulated in the way the FIA failed, not as much."
"A public conversation should happen to be had on whether or not a separate guarantee fund for the item was appropriate or whether exchanges put additional capital in front of the clearing member assurance fund," Lukken composed in the moment.
Similar opinions were previously raised by Interactive Agents founder Thomas Peterffy who, in an advertisement in the Wall Street Journal, contended that bitcoin derivatives action ought to be siloed off by the wider market.
CBOE CEO Blasts 'Uncalled For' Bitcoin Futures Critiques - August 2019